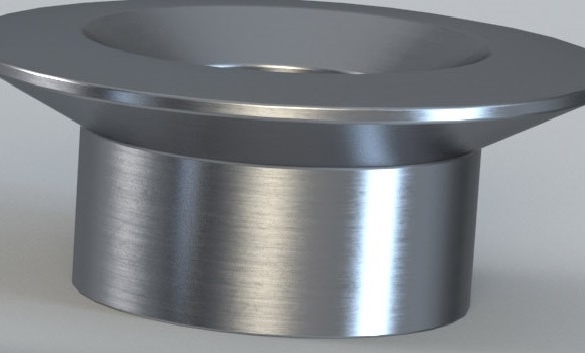 Afin de recevoir par mail cette brochure, merci de renseigner le formulaire ci-dessous.
RIVELIT
FLUSHRIV countersunk head – STEEL
Countersunk head speed rivet, special for very thin materials for flush assembly on both sides.
Download the brochure
automatic feed, high productivity
with no residual mandrel, flush on both sides.
Blind rivets, access from one side only, rivet flush on both sides once fitted, countersunk head, steel.
Automatic feed, high productivity, access from one side only, reliable and quick assembly, requiring no specific expertise, assembling components, flush on both sides, countersunk head, steel
Our advice
Ideal for flush assembly on both sides
In the same category
These products might interest you