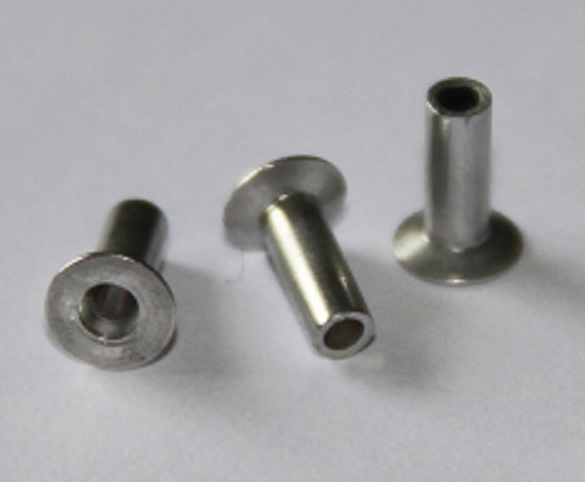 Afin de recevoir par mail cette brochure, merci de renseigner le formulaire ci-dessous.
RIVELIT
MULTIRIV Countersunk Head
Tubular multi-grip rivet with countersunk head for blind holes or through holes, speed rivet, automatic feed.
Download the brochure
High production rate.
with no residual mandrel, multi-grip and flush
Speed blind rivet, automatic feed, access from one side only, multi-grip, countersunk head. Available in aluminium or steel.
Aluminium diameter 2.4 to 4.8mm. Steel diameter 3.0 to 4.8 mm
Consistent fitting, improved assembly quality
Our advice
Ideal for high productivity, applications with several thicknesses and flush fitting
In the same category
These products might interest you