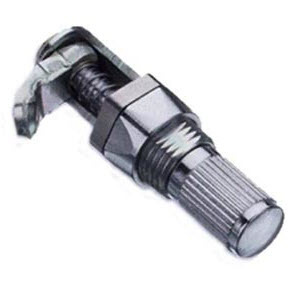 Afin de recevoir par mail cette brochure, merci de renseigner le formulaire ci-dessous.
Southco
Self-adjusting latches
Self-adjusting latches allow you to determine the compression for every movement. Large range of models, from miniature to large size versions.
Download the brochure
For applications in harsh environments.
Quick, economical and easy to manoeuvre
A flexible range of tough latches at affordable prices
easy adjustment to take tightness requirements into account
Compression adjustable by the user.
Our advice
Choose the tightness carefully for optimal adjustment
In the same category
These products might interest you