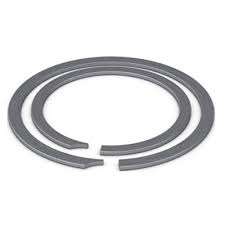 Afin de recevoir par mail cette brochure, merci de renseigner le formulaire ci-dessous.
Smalley
XAS
snap rings
Download the brochure
No tooling cost
Over 1000 sizes in stock
Snap rings are often recommended for heavy duty or repeated impact loading applications.
Diameters from 0.375″ – 10″, Carbon steel and stainless steel
This range offers more than 300 interchangeable rings with Eaton snap rings.
Our advice
Although we have a range of more than 10,000 references, feel free to contact us to help you to design the product that meets your needs exactly.
In the same category
These products might interest you