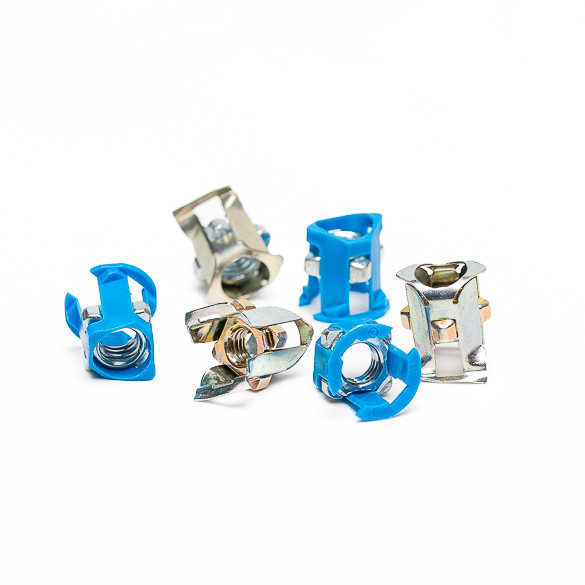 Afin de recevoir par mail cette brochure, merci de renseigner le formulaire ci-dessous.
Front-Mounting Cage Nuts
Steel square nut with plastic cage
Manual fitting from the front. Available in M5 and M6
Quick and easy to fit
The square nut is held in a plastic cage to prevent it turning when you screw into it
Square 9.5 stamping and sheet thicknesses from 0.5 to 3.1 only.
No need to mark the position of the nut
Notre conseil
Interesting when fitting from the front only
Dans la même catégorie
Ces produits pourraient vous intéresser