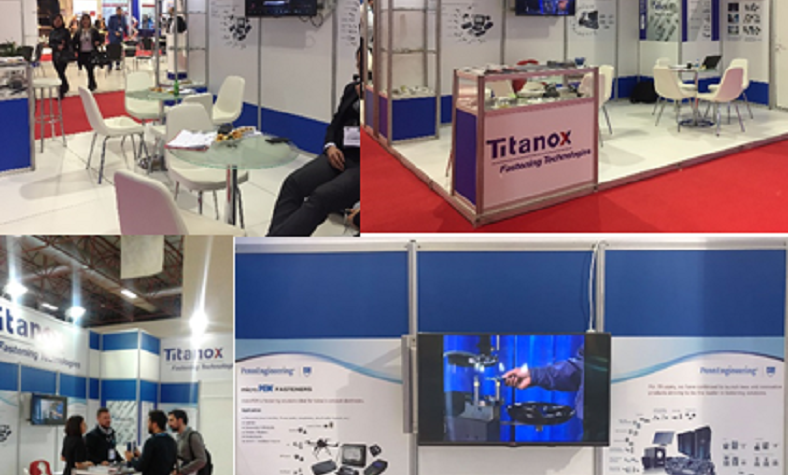 Posted the12/03/2018
TITANOX Turkey at Fastener Fair 2018 in Istanbul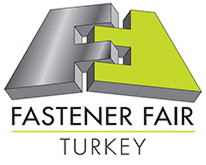 This year, from 1 March to 3 March 2018, Titanox Turkey participated as an exhibitor at the Fastener Fair in Istanbul.
Many customers and prospects took the opportunity to meet the Titanox Turkey team and discover the full range of Titanox products, in particular the range of RIVELIT blind rivets and installation tools.
Visitors include many industry, defense, rail industry, electronics and automotive players.
Since 2017 and the acquisition by Titanox of its distributor in Turkey, BOZTAS BURSA, Titanox Fastening Technologies has become a major player in technical fasteners and assembly solutions for the Turkish industry.